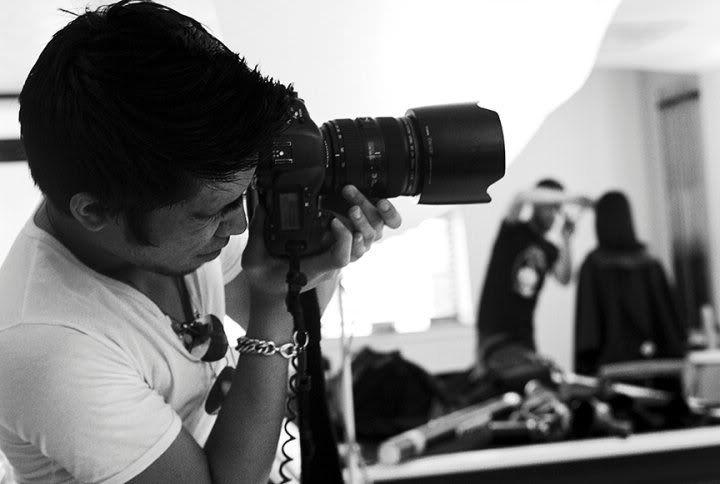 I started Life in Freeze frame back in 2008, simply as a photoblog for some of my photography. Back then, this was just a hobby of mine that i enjoyed while devoting my time in college taking pre-requisites for Medical School.
Life quickly changed and i found myself pursuing a career in something that utilized my creativity- something that i had always been gifted with. After obtaining a DSLR and snagging a gig as an in house photographer for Gainesville Fashion week, i immediately realized that my hobby had become something more. Several photo shoots, campaigns, and photo gigs later- it had become a passion. I then acquired
Andrewavila.us
to display some of my work.
This brings us to the current. Recently, i have taken a position at The Gainesville Style, as Men's fashion editor, and have helped with the Creative department with planning, as well as shooting editorials. While immersing myself in this endeavor, the opportunity to study photography in London presented itself. Against all odds (you could say time itself) this last minute decision took only days to be finalized- a process that normally takes over a month.
Now the blog that started it all, has been transformed into a compilation of photographs depicting my life, personal style, and my adventures in London Studying Photography.
i hope you enjoy reading and viewing my life in freeze frame,
and remember to Follow if you're interested!
Thanks,