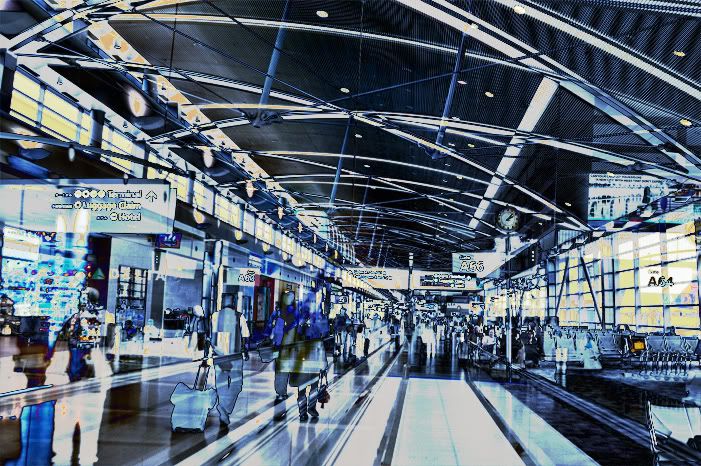 Hey everyone, today marks the start of my adventures in London!! Can't wait to get into the city and start exploring.. Tonight while on the plane, I'm going to be brainstorming things to add to my "Bucket List," (things to do before i die).
Currently in Detroit and waiting for my overnight to Heathrow... The airport here is pretty big, kind of reminds me of a 2 story shopping mall but the 2nd floor is an indoor train shuttle to and from different concourses.
Anyways here's a pic i took today while walking around and exploring.
x