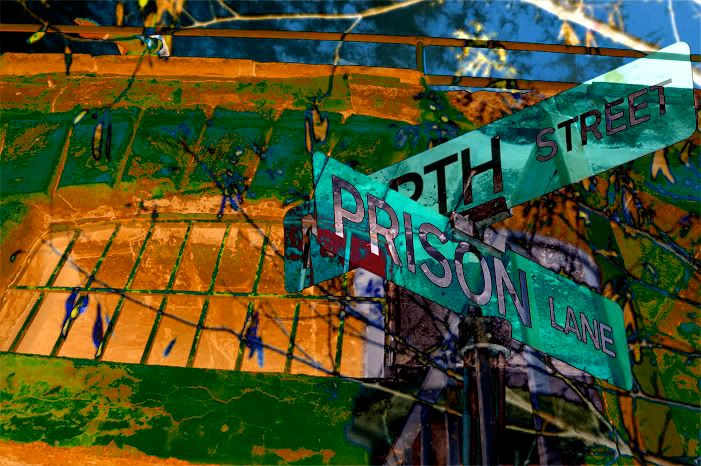 Tomorrow is my last day in Naples! I'm all packed (hopefully) and ready to depart for London.
On another note, I have fallen in love with a new style of photo editing, as seen in this and the previous post. This is the start of a new portfolio (name to be determined), including photos with a dreamlike, or nightmarish quality.
The above photos were taken March in the Bahamas. Unlike the pictures, it was a very bright and beautiful. The overall feeling you get while vacationing there is very laid back, and time seems to move slower. Ok, maybe it's because of all the rum.
My favorite of this set is #3
One friend made the interpretation that it symbolized the labor behind fashion; "It"s all glamorous at the market, however the manual labor is depicted by the screws embedded in the ground."
What are some of your interpretations on the images above?
what about the ones from the previous post?
x