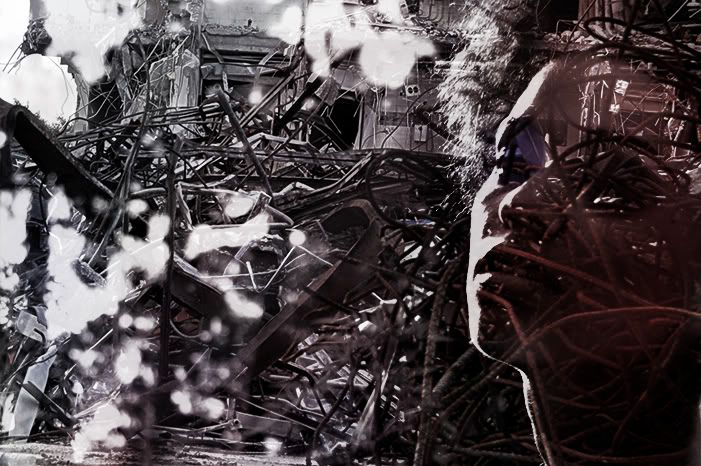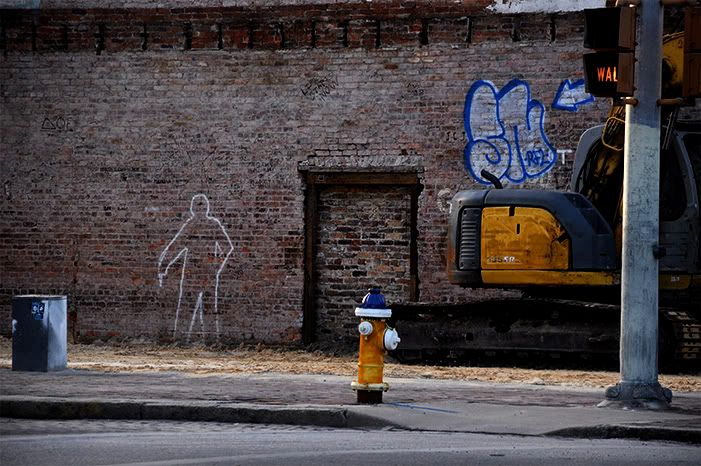 Sometimes when I take photos, I forget about them or they are buried somewhere in my computer. Tonight i decided to go through and look for some photos to edit, and found an old folder of exposures from Gainesville. I was feeling very creative, and started layering images over each other.. out came these layered images which i really love.
Something kind of freaked me out with the first image.
When your looking at the face to the right of the image, some of the rubble on the top left takes the shape of a human figure (or maybe it's just my imagination after all these hours on Adobe inDesign).
Anyways off to bed, and in the AM i'm going to finish working on the men's style guide for the first issue of The Gainesville Style mag.
x