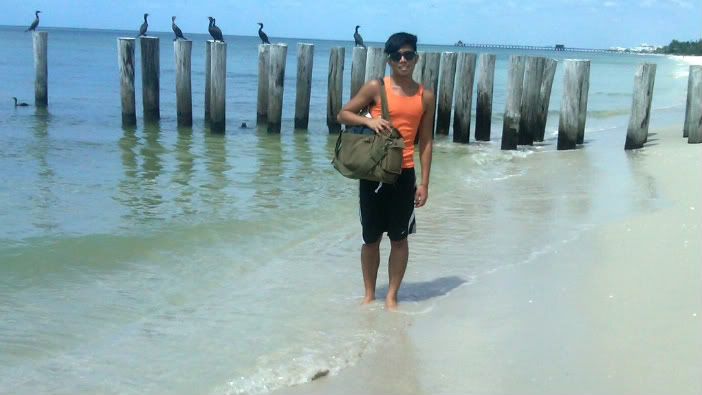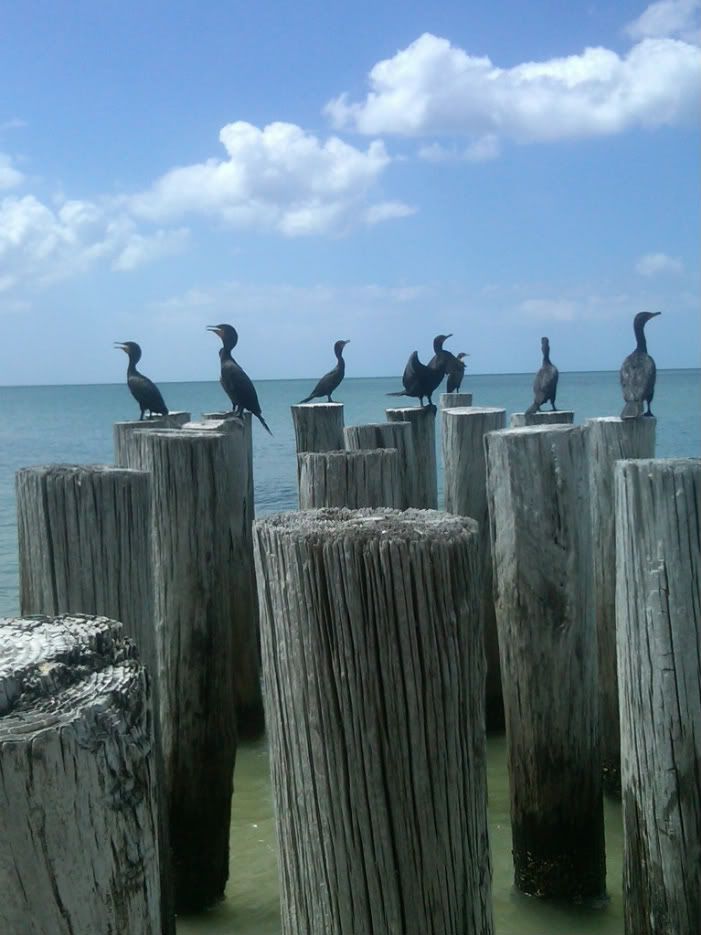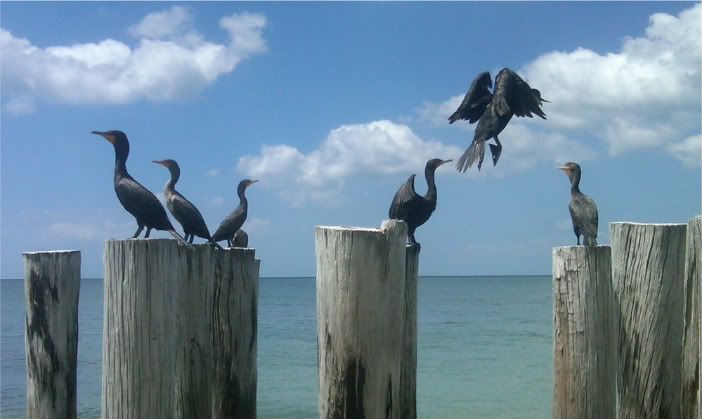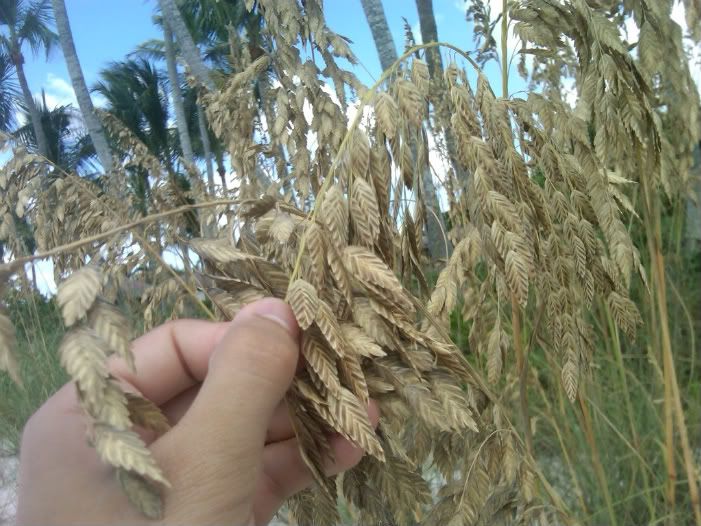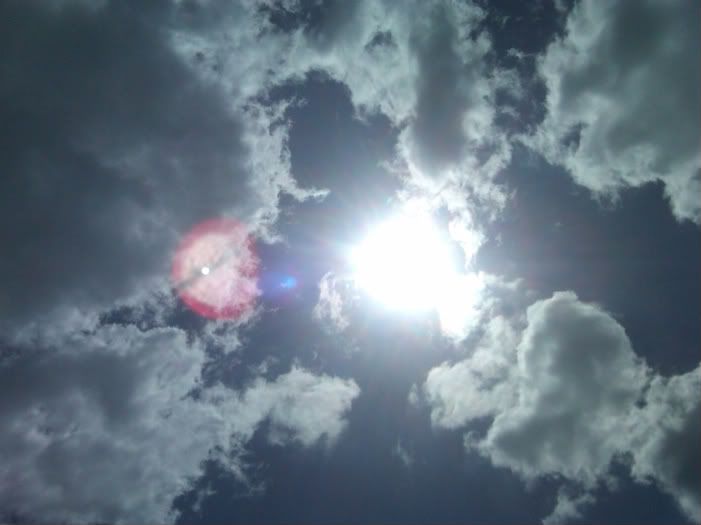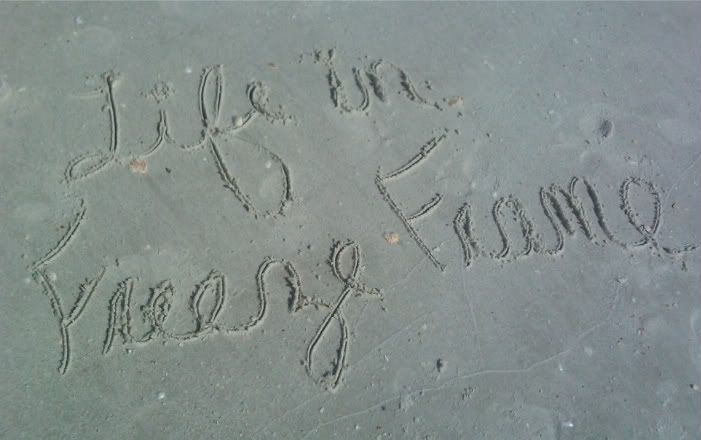 Today was a beautiful day at the beach, 80*F (28*C), sunny, and the water was calm and refreshing as always. Also being a Monday it was empty and i basically had the entire stretch of sand to myself!
In the distance you can see the Naples Pier, one of the landmarks here. My favorite place to go is south of the pier, near where old docks used to be. The remaining posts are now home to some of the Florida wildlife, as you can see the Anhingas sunning themselves.
I found some shell fragments that are pretty common here, but beautiful nonetheless; they have that "mother of pearl" iridescent look to them. Also pretty interesting are these sea oats, which are protected here for some strange reason (probably because they keep the coastline from receding). You get a $500 fine for messing with them or removing them!
Sorry this post is belated, It was supposed to be posted yesterday but i didn't feel like blogging. Also the images are from my phone camera so sorry if they're slightly blurry.
Anyways that was all from yesterday!
x
Andrew